While your big day is just around the corner, there's so much that needs taking care of from the wedding officiant, flowers, seating arrangement, décor, and finding the perfect wedding band. Well, you haven't seen the last of the wedding prep challenges yet! Because picking the right menu for your big day is a monumental task that needs careful planning.
Follow our short but comprehensive guide to the perfect menu with lip-smacking dishes for the biggest day of your life!
What's your Budget?
First things first, let's talk about your budget before anything else? Your menu will depend on how much you are willing to spend. Food is expensive and pairing it with the right wine will cost you a small fortune. Make sure to plan and save up for your wedding. Talk to your caterer about the dishes you would love to include in your menu that fits your budget.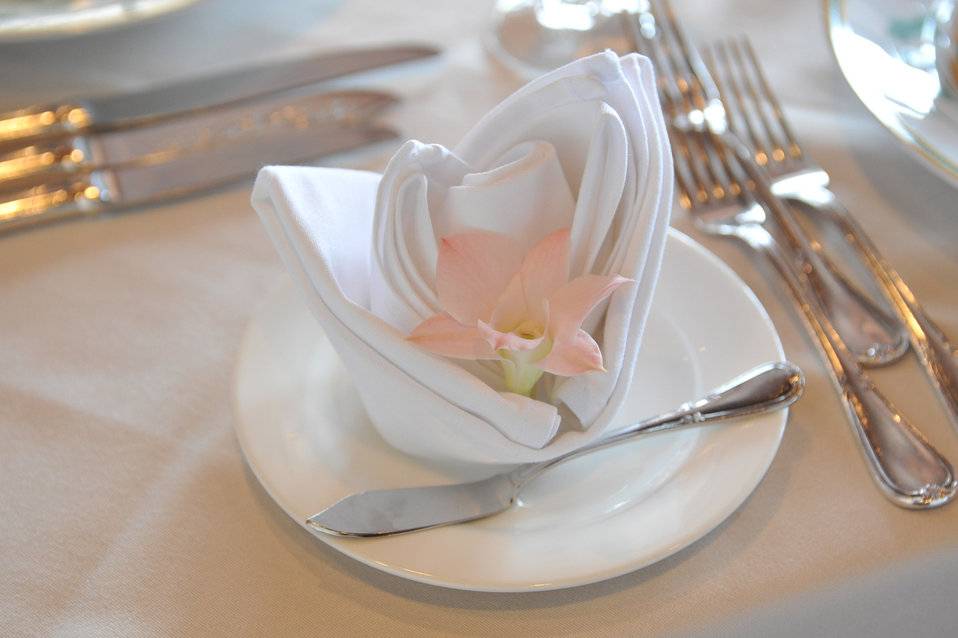 Choose the Right Serving Style
After you have managed to find the right décor and the perfect wedding officiant in Oklahoma City, now it's time to choose the right serving style. From plated dinner, family style, cocktails, food stations, or a buffet you have plenty of options to choose from various serving styles. Pick a serving style that's a perfect fit with your wedding theme and venue. Talking to your caterer will be a good idea to figure out how you want to serve the menu.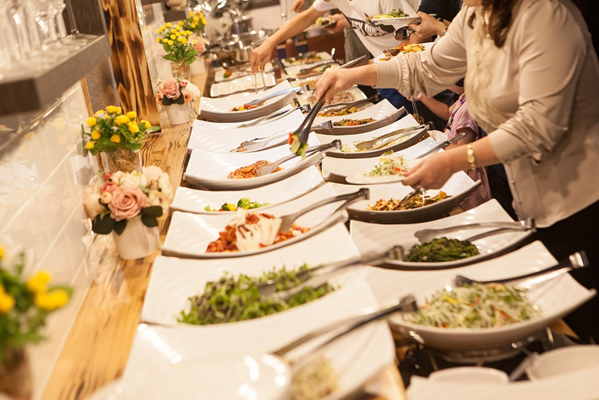 How long is your Guest List?
An essential element of your menu is your guest list, many wedding ceremonies have a long guest list. If you happen to have a big fat wedding with hundreds of people then it's better to choose a plated dinner with 3-course menu paired with a decent enough wine should do the trick. If you plan to have a small wedding then a buffet or food stations is a good option. Make sure that your wedding officiant in OKC gets a good seat at the table.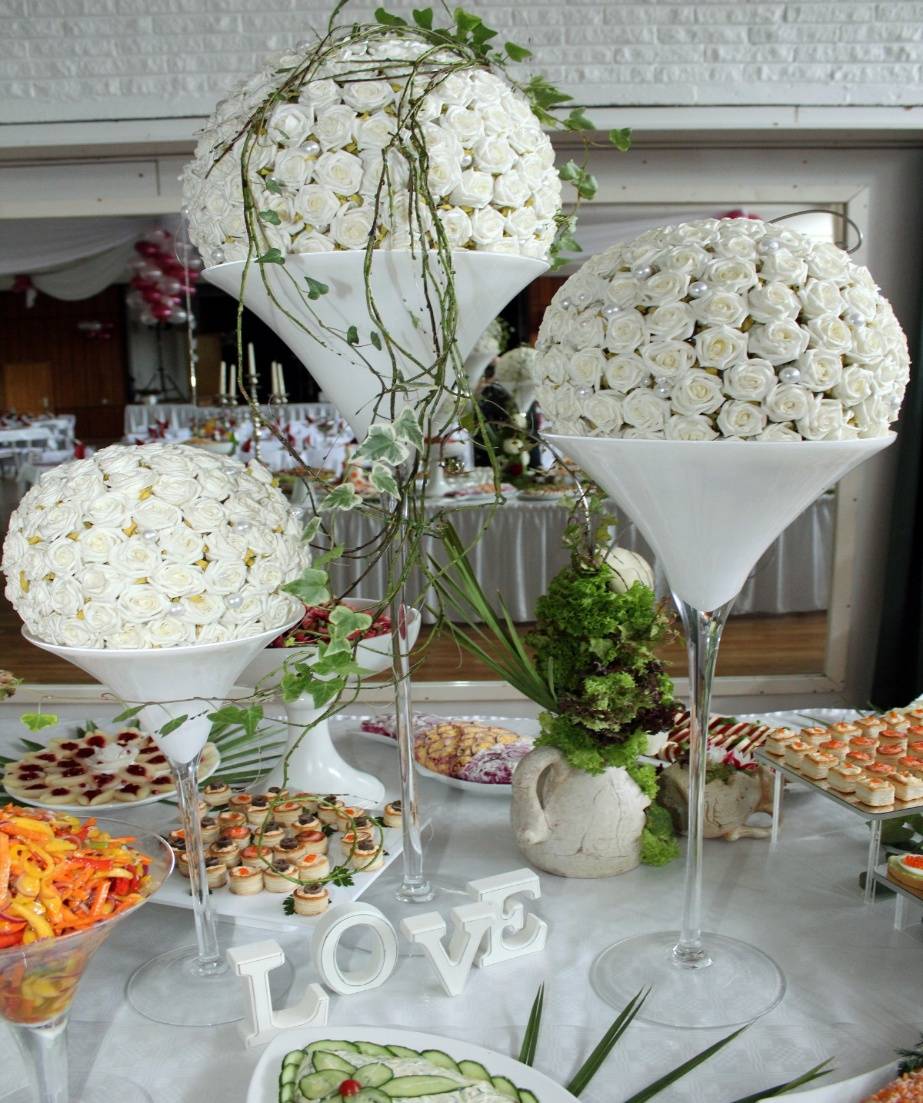 Dishes that Mean Something to You!
You can include different dishes or a special food item that holds a special place in your heart. When you think about it, you will find plenty of dishes that speaks volumes about your relationship. Take a trip down memory lane and choose a dish that you both love or it had a significant impact on your relationship. The first pasta dish that the two of you had on your first date, a salad that you both love, or it could be a pizza that the two of made together. Make it a part of your wedding menu and share it with your friends, family, and let's not forget the wedding officiant in Oklahoma who solemnized your wedding.