Planning a marriage can be exhausting, so it is important that you be aware of taking your time to pamper yourself and look radiant the day you say: "Yes, I accept."
Without a doubt, you've been juggling everything you need to plan the wedding of your dreams: choose the wedding dress that makes you feel comfortable and look beautiful in one of the priorities, define the design of the invitation cards that You will send is in the list of tasks to do and choose from such a variety of decoration for safe marriage has been difficult, it is important that you also have time to take care of yourself and not get tired to the celebration. Here we share some ideas that will make you look radiant when you are walking towards the altar.
Organize your agenda
Something as easy as making a list of jobs where you write everything you have to do in relation to marriage can avoid many headaches. In our portal you can find a tab called "My Marriage" and then " Agenda ", there you can customize your earrings; For example: look for the wedding rings in gold, then you would have to choose the date range in which they should be found and the priority of this task.
Care your skin
The key to make the makeup look beautiful is to have a hydrated skin, so it is important that you spend time caring for your face. One of the strategies is that you meet with your trusted dermatologist and define the routine you will take daily until days before the event.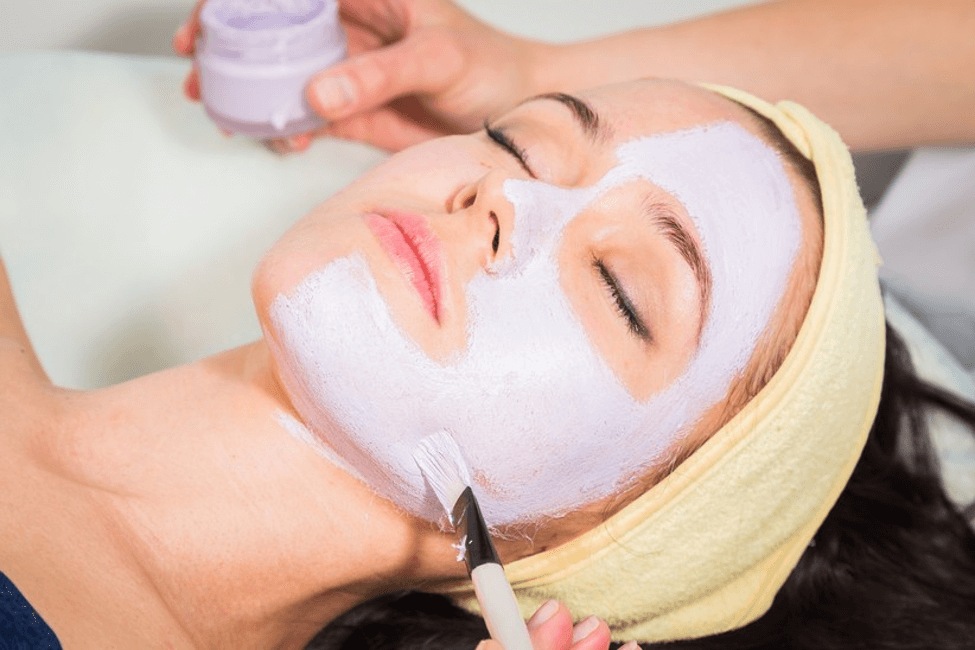 Take care of your sleep hours
Surely thinking about wedding centerpieces and honeymoon packages is taking your sleep away, but you should start working on that, because you need between 7 and 9 hours of quality at night to look your best in the photographs you will keep for a lifetime. A bedtime routine, a good hot bath, avoiding alcohol, cigarettes and caffeine are some of the strategies that you can implement to sleep almost like sleeping beauty.
Beware of food!
Many times because of stress it is possible to eat more or less than what is really needed, so it is important that you be aware of your diet: Remember to drink at least eight glasses of water a day, ingest a high amount of protein (chicken, fish, turkey, eggs), eat good fruits, vegetables and fats. At this point, it is also important that you seek advice from a nutritionist who gives you the directions according to what you need.
Feel comfortable
It is very important that when you are on your wedding event, you feel comfortable with each element that will accompany you: that you can breathe calmly with the dress, that the shoes are not very tight and that the accessories do not weigh much. If you are relaxed, you will reflect it throughout the celebration and you can dance the whole night without thinking that you already want to take everything off of you.