Marriage is a sacred union amongst two lovers. Why not preserve this day's memories with a beautiful photo-shoot? Traditional photo-shoots will include few single couple photos with them standing together or kissing. When it comes to LGBT there are no such traditions, they are creating new wedding ceremony traditions for the new generation. However, there is no need to create traditions for wedding ceremonies as the LGBT community is known for setting new trends (hello, inclusivity!)
Mutually agree on every element of the big day starting from the attire, the venue, décor, guests list, menu and even look for a wedding officiant.  You will find no difficulty in finding a wedding officiant in Oklahoma City, but let's not forget about hiring a photographer for the big day to capture precious moments that will become joyous memory forever.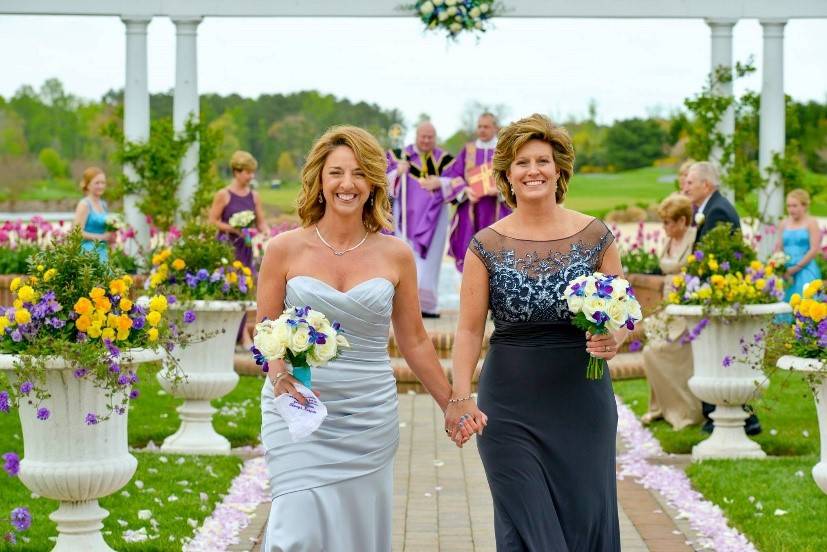 You can always ask the photographer to capture moments that you want to stay with you forever. Come up with your own ideas for your wedding shoot an make it more personalize and about you two. Here are a few ideas that will help you in making your photo-shoot the best of all!
Let The Couple Show Off Their Dress
Are you both wearing the same dresses on your big day? Don't you want to flaunt in them and show off it to everyone? So why just take simple photos where both partners are standing boggled up as a block, you both can stand with some space in between and pose in a manner that shows of your personalized dress.  You can even get a female wedding officiant Oklahoma for your big day to show girl power!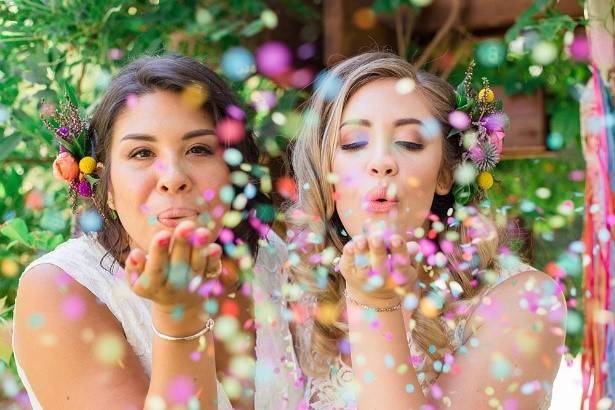 Include Your Family Members
Don't miss out the most important part of your life; your family! Include them in creating the most mesmerizing frame for the photo-shoot. If your family is not ready for your new commitment then let it be your friends to be in your family photos.
Show Care For Your Partner
Your pictures should portrait the unconditional love you share with your partner. Being of the same gender, you will have to be more expressive when it comes to posing. Your love and care for your partner should be easily seen through the pictures. Make the photographer capture the exclusive events such the brides helping fixing their dresses together or the grooms setting each other's lapel pin and tie. These exclusive moments are a witness how each of you can relate better to the needs of the other because of the same gender.
I hope your wedding shoot is as beautiful as you imagined and you can find the best wedding officiant OKC to make your day amazing.