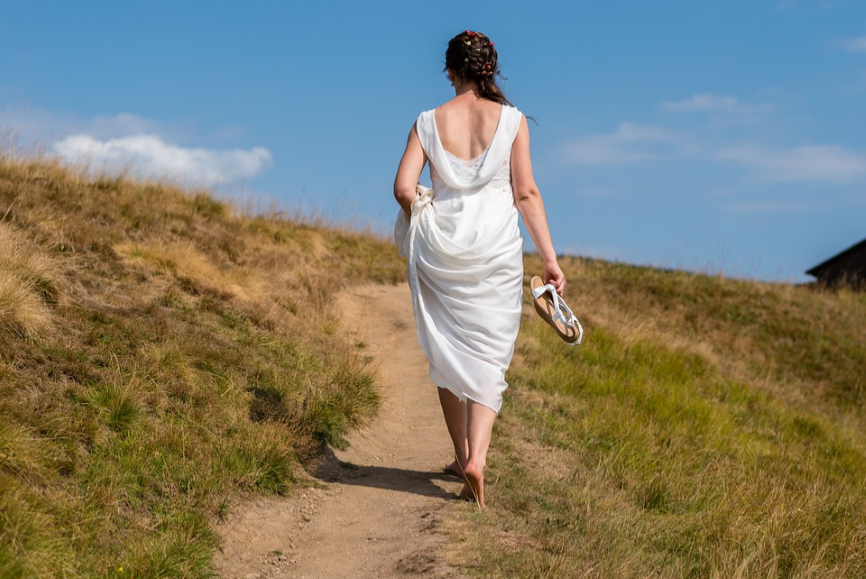 It is pretty normal to have doubts before you take a big decision. We get doubts from little things like deciding what to wear before a big interview to when buying a new car. However, a big thing that will forever impact you is marriage. Wedding ceremonies should only take place when both parties are sure of their decision and ready for it. But are you doubting your decision to get married because it is not right for you or just because you are nervous? Here is how to differentiate.
Just Nerves Or A More Serious Problem?
Feeling nervous before the big day is completely normal. Your life is about to change in many ways. If you feel anxious but also very excited then you probably just have the 'pre-wedding jitters.'
However if you are experiencing any of the following, then you should consider calling off the wedding:
If your spouse has committed a violent act towards you
If your partner is showing signs of alcoholism or drug addiction and they are refusing to get help
If one of you has been having an affair
If you have different views on how your married life will progress (i.e kids, pets, home etc)
If the thought of your wedding is making you feel awful rather than happy for over a month
If you feel like you are only going through with this to save yourself the embarrassment of calling it off
Your friends do not like your spouse to be
If you find yourself asking your wedding officiant, in secrecy, whether other clients have ever called off their wedding
You are not calling it off just because you are scared you will hurt your partner's feelings
Stressed About The Planning Or The Marriage?
It is important to differentiate whether you are stressed out due to wedding planning or about the actual marriage. If you really love and want to marry your partner, the small problems and details won't matter. If the planning is overwhelming you, just downscale the event! Hire a wedding officiant from Oklahoma City and have an intimate event or you could just even elope by hiring a last-minute wedding officiant from OKC!
How To Overcome Pre-wedding Jitters
It is really important that you discuss your fears, either with a therapist, your partner, or your wedding officiant from Oklahoma. Maybe just write your anxieties down, and with them right down possible solutions. Try to keep yourself occupied before the big day. Take breaks often from wedding planning.
Do address your fears as soon you find yourself thinking about them constantly.