Having a baby before getting married is considered a taboo in some cultures. However, there are some communities who have started to accept this growing trend. Getting married to have kids is no more a condition, the couple decides when the right time is. Back in days, the couple must get married to have children, but now the culture is shifting and people are considering to be parents first. Wedding ceremonies were all about husband and wife and not the babies, but things are a lot more different now.
If you already have a baby and have finally decided to say your vows, then you need to understand that there is a lot of planning you need to do. Planning weddings is already stressful and if you have a baby, then things can get even more difficult. Here are a few things you both will be looking after while planning the most important day of your lives.
Look for a wedding officiant in Oklahoma City
After making the final decision of getting married, you have to look for a wedding officiant who is not against getting married after having a baby. To find such a person might be difficult for you, but if you already know the right person, then things will be in your favor.
Prepare The Guest List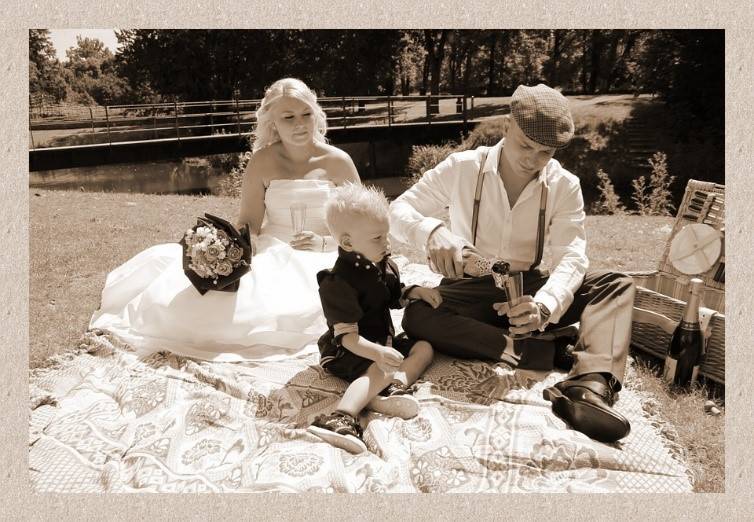 You don't want your beautiful day to get spoiled by guests who are not in favor of having a baby before marriage. You two, your family, a group of close friends and the wedding officiant from Oklahoma would do great. Celebrate your happiness with people who value your decisions and stand next to you in hard times.
Celebrate The Presence Of Your Baby
Don't forget to celebrate the presence of your baby on the big day. There aren't many couples who get the chance to share their wedding with their baby, but you are the lucky one. You can easily answer your baby's question of 'Where was I on your wedding?' by simply saying you were attending it!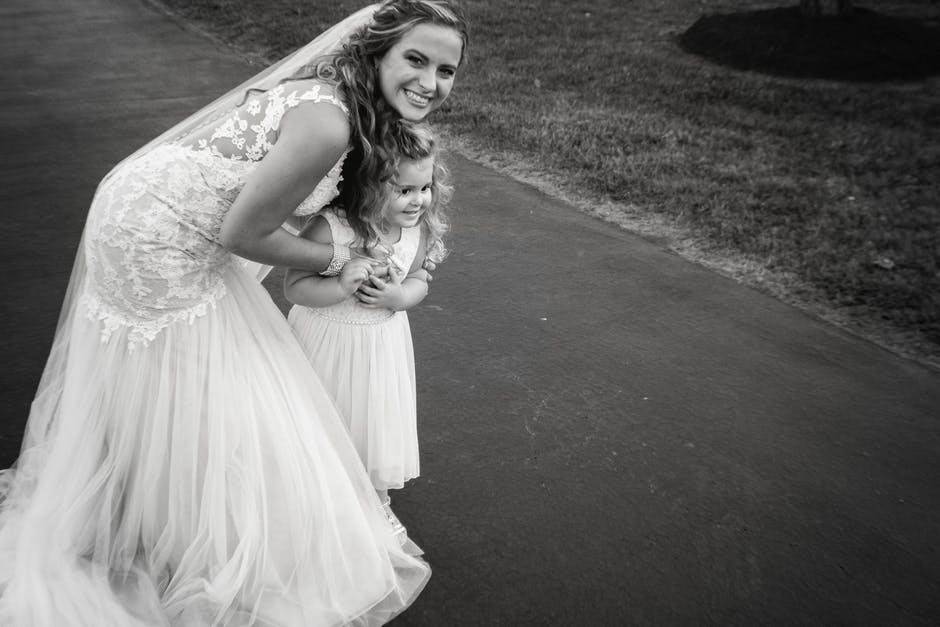 Designing The Clothing
When you both are deciding what to wear, don't neglect your baby's attire. If you have a baby girl then she can be dressed in a similar dress as the bride and if you have a baby boy then he can match the dress code of the groom. This would actually portray you as a committed couple and a strong family.
Your focus should be on enjoying every aspect of the planning session and the big day with your baby!