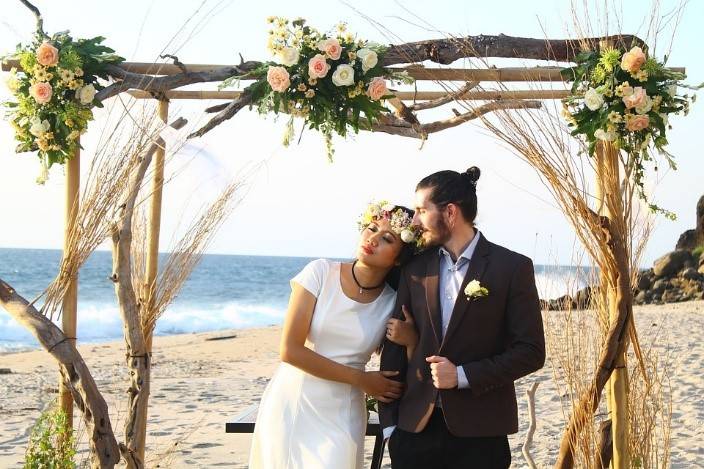 Love has no bounds, not by country, sex or religion. Love is love, and you can find love in any individual, even despite differences in the way you both may have been brought up. However, when you tune back into reality, the practicalities of the way the world works can catch up with you. If you are marrying someone from a different culture, it can be difficult to find clarity and a common ground in order to work out how your married life will go. That is the case in any type of couple getting married, as differences in likes and dislikes, families and traditions, religion and hobbies may also play an important role. However, it is possible to find a healthy balance, by taking cultural sensitivities into account. The practices and intricacies of wedding ceremonies are usually different across cultures.
Here is how you can find common ground when it comes to planning to wed someone from a different culture.
Communication and counseling
Pre-marital counseling is always advised for all couples, and for those marrying into a whole different culture, counseling can greatly improve the chances for miscommunications to be resolved and help to guide you through the waters. You also need to communicate amongst one another and tell each other truthfully what you have planned for your ideal wedding to be like, and through compromise, make it a day that you can happily look back! You can also explain to your guests and family about the mixing up of traditions and cultures, by including these explanations in your wedding program or by asking your wedding officiant to commentate and explain aspects of the ceremony while it is taking place.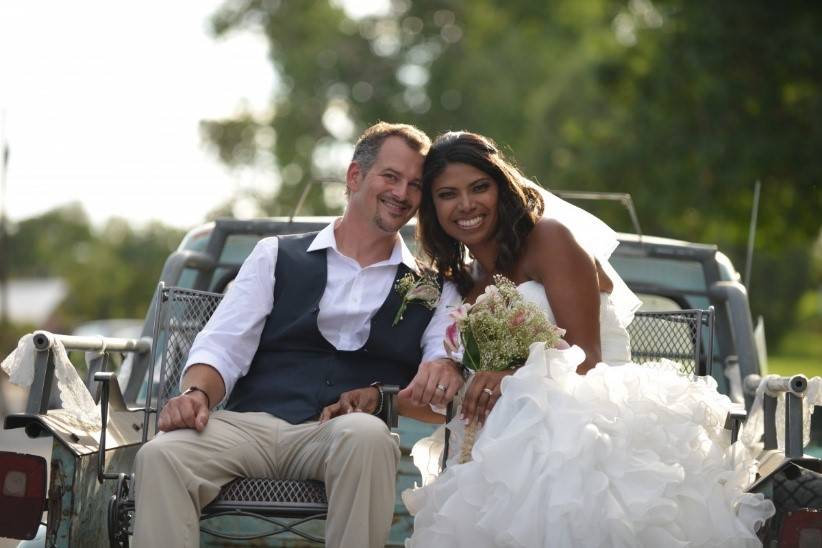 Merging them together
One of the most popular styles of mixed culture weddings is merging both cultural wedding practices in one big event! Fusion weddings are incredibly common now, as recent statistics have shown that about 17% of married couples in the state are interracial and the number of intercultural marriages in the US has increased 5 times from 1967! You can incorporate some aspects of your traditional wedding practices, or even switch sides! The couple can wear wedding attire that is representative of the other's culture, which is a lovely way to show support and integration of cultures in a wedding. You can also get a wedding officiant from Oklahoma City who can help incorporate both culture's practices in officiating a marriage.
Doing two separate ceremonies or doing something completely different!
Many intercultural couples choose to do both styles of weddings, depending on their background. This gives the couples a chance to explore each other's culture as well as fulfill their wedding requirements that may be seen as essential in their families. You can also choose to do a completely different kind of wedding ceremony, or just having a small and simple ceremony with the wedding officiant from Oklahoma of your choice, and with a few loved ones.
You can easily find a wedding officiant from OKC who will be willing to amend the classic ceremonies into an adaption of different cultural wedding practices. At the end of the day, the most important thing to remember is to enjoy!